After the last renovation to one of our partners' warehouse, we decided it was about time we visited their facilities and learned a bit more about the technology they are using. Long story short, the aim here is to help reduce our impact on the planets' carbon footprint and on water pollution. It is well known that a couple of years ago the dyeing industry was one of the most polluting industries, having direct discharges to rivers and oceans. Hopefully, nowadays there are many solutions for this problem, and we are proud to say that we are already partners with suppliers that put these solutions to work.
Just to give you a little inside, we visited NGS facilities, a knitting company that has been investing in new technologies over the last couple of years. They have moved to their current facilities about five years ago, partnering with Iris, a dyeing house, which allowed them to pursue more effective measures regarding the environment and the impact the textile industry has over it.
First measure taken when rebuilding Iris was creating a waste water treatment plant. It is now required by law that every dyeing house has one in order to clean their residual waters before disposing them. But it doesn't stop here, they have also built in a system to diminish the electric power usage by reusing the high tempered residual waters to warm the clean water for new dyeing cycles.

And because all of this still wasn't enough, they made one more investment and bought what some call the red head machines, a new fourth generation technology brought by Brazzoli. Innoecology is the name given to these new machines, and their name speaks for themselves, as we immediately understand we are dealing with eco machines. Their main objective is to reduce the energy consumption when dyeing, whilst optimizing its recipe. Meaning it also reduces the bath rate, using less water and requiring less time to conclude a dyeing process. Overall, it can reduce the time up to 30% when comparing to other dyeing machinery.
If you want to read more about the details and other advantages of Innoecology you might find this article interesting.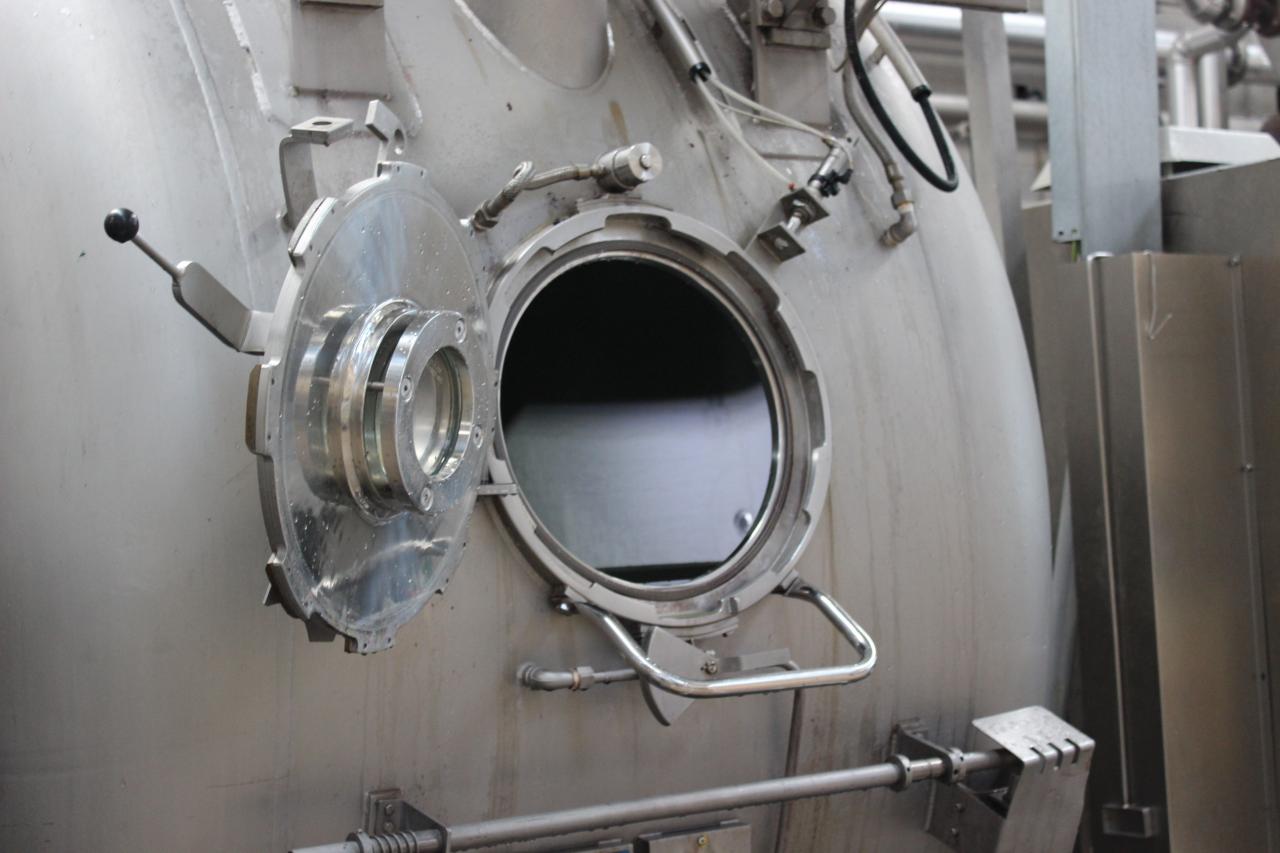 And to wrap up things for today we will leave you with some more imagery of the facilities and introduce you to the new NGS image for their recycled materials.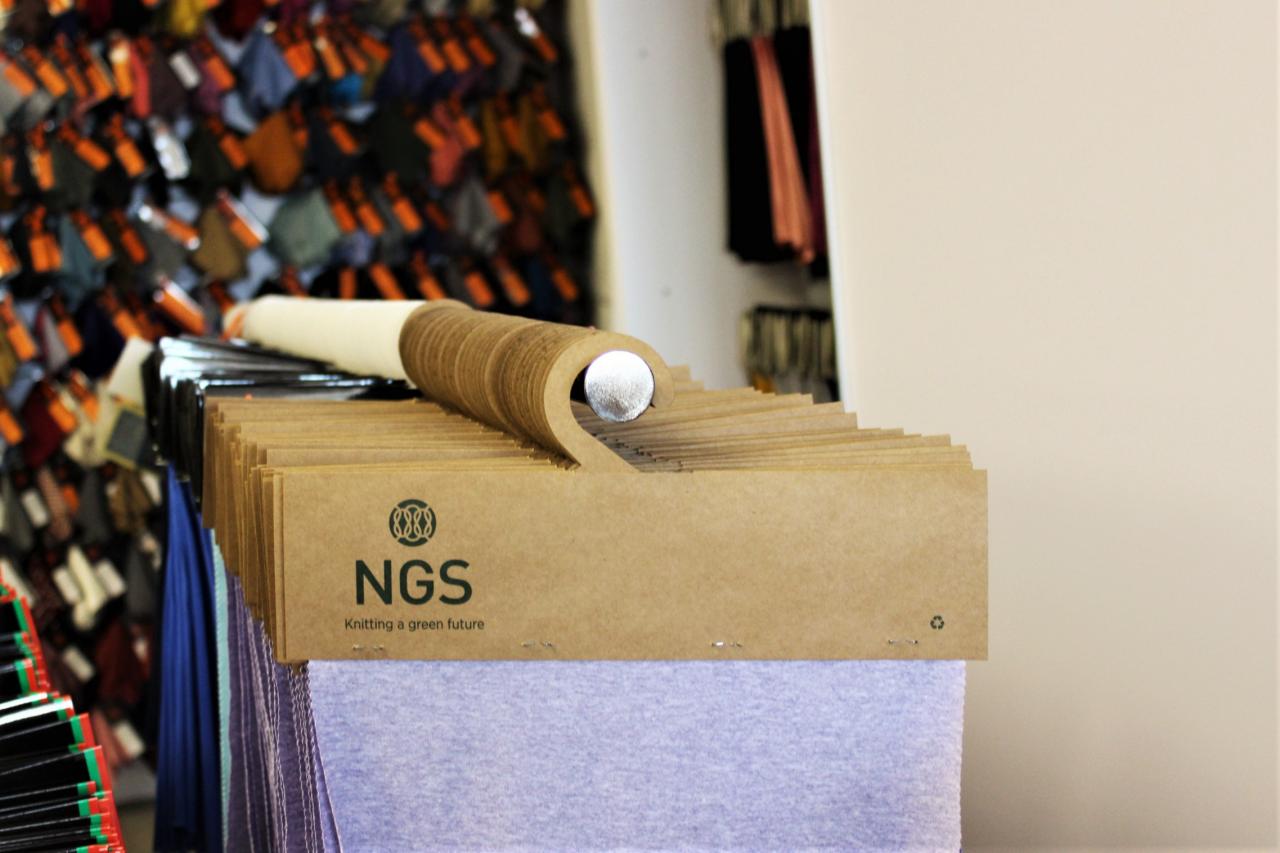 by Cláudia Noversa